Valve Releases New Tool to Help Create Virtual Destinations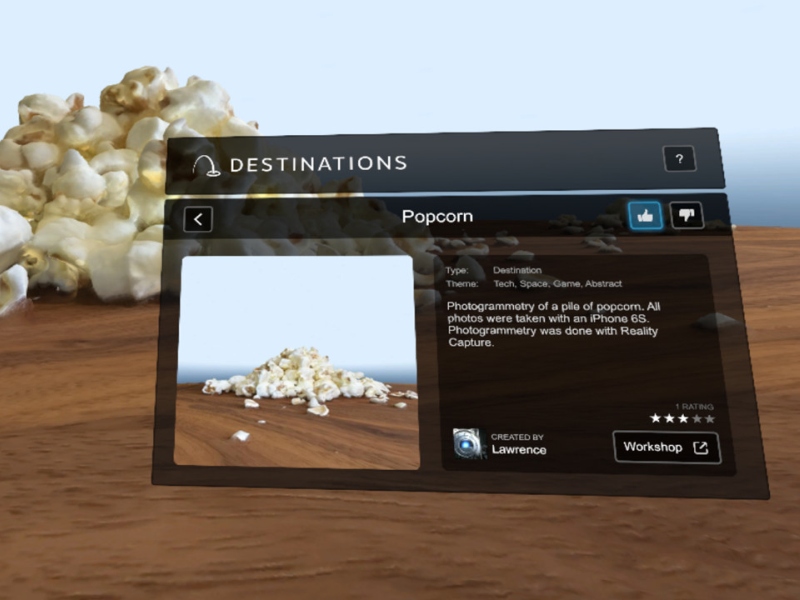 Soon, you might be able to build a digital getaway that others can visit using their virtual reality headsets – Valve is releasing a new tool that would allow designers to make and distribute VR destinations using Steam. The software will be released on Steam on Thursday, and will work with both the HTC Vive and the Oculus Rift headsets, and the VR destinations will include interactive elements and audio so that people will feel like they're really being transported.
According to the description on Steam, the app – called Destinations Workshop Tools – is the same one that Valve uses internally, and the download includes sample destinations created using photogrammetry – a technique where real life photographs are used as the basis for the virtual destination, stitched together to allow you to look around in three dimensions.
The destinations also support both motion tracked controllers and other controllers so conceivably you'll be able to interact naturally with objects regardless of which VR platform you backed.