Email marketing is one of the most effective tools available for Internet marketing, but it can be confusing and seemingly difficult. The following is an outline of what needs to be done.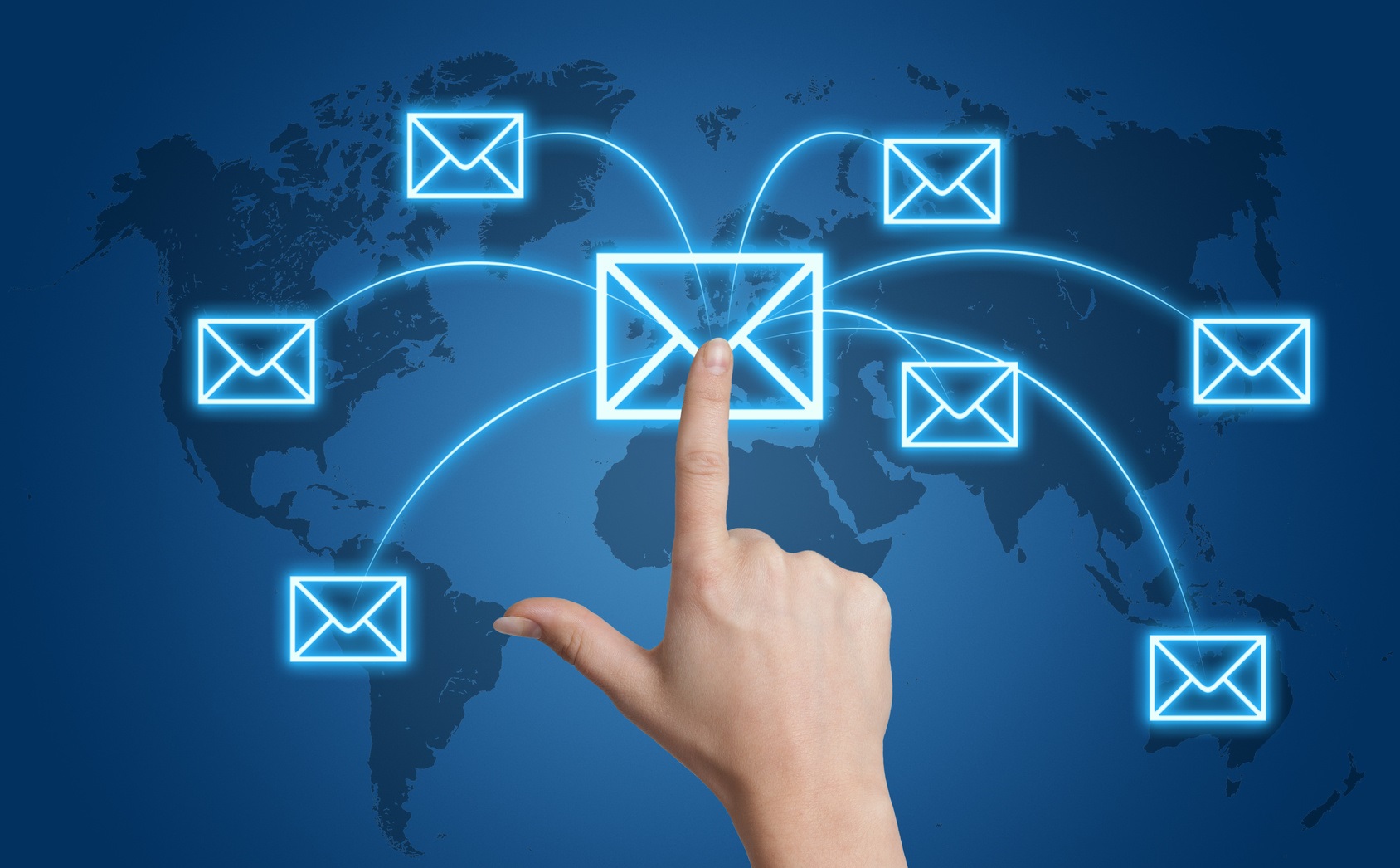 Compile your email list
The best way to do this is also the slowest way and that is to have visitors to your website ask to be added to the list. This type of list will be composed of people who are interested in your products as well as customers you already have. A quicker, but more difficult and costly method, is to advertise and attempt to get the emails of people interested in what you are selling. The advertising that you do for this will be paid advertising, and you will only be using a splash page to get the emails, so you can follow up later with an email to try to make a sale. Another possibility is to buy a list of names and email addresses of people who may be interested in your products. This is the fastest, but often the least effective. It will depend upon the quality of the list.
Define what you are attempting to do
Having a list of emails is only the beginning of the process of email marketing. You will need to decide what you will do with these names. You can offer a free download on your website to get them to visit, or you can attempt to sell them on a particular product. Another possibility is to offer a special discount for those responding to the email within a certain period of time.
Compose the email
After you have a good idea of what you want to accomplish, you will need to compose the email. The effectiveness of the email has a lot to do with the old fashion skill known as writing ad copy. You may want to learn a little bit about copy writing before attempting to write this email. Over time, like anything else, you will get better at writing these emails, but by studying a little bit ahead of time, you can reduce the slop of the learning curve. A couple of examples of things you will need to learn are the optimal length of the sales letter, word choice, font size and whether to include graphics. These issues are not cut and dry. Often they will depend upon your prospective customer base. In other words, the particular people who are reading the material and what will motivate them to take action.
Sending out the email
Once you have the email, you will want to send it to everyone in mass, but there is still the issue of how this will be done. There are email services that will take your list, and then send them out simultaneously on the day and at the time request.
If all of this seems a bit overwhelming, there are email marketing campaign services that will help you every step of the way. This includes help with the design of the email as well as delivering the email to everyone on your list.