Summation of the Points You Should Be Aware Before Going for Identity Theft Protection
These days, the data breaches and hacking has become routine whether it is common person or people with high-security in place. The identity theft protection is required just as you place the security for your jewelry or deposits. There are different kinds of theft protection available, which you should be ready to explore. No protection plans are foolproof and you will still be vulnerable to thefts, but you can have the assistance at an early stage.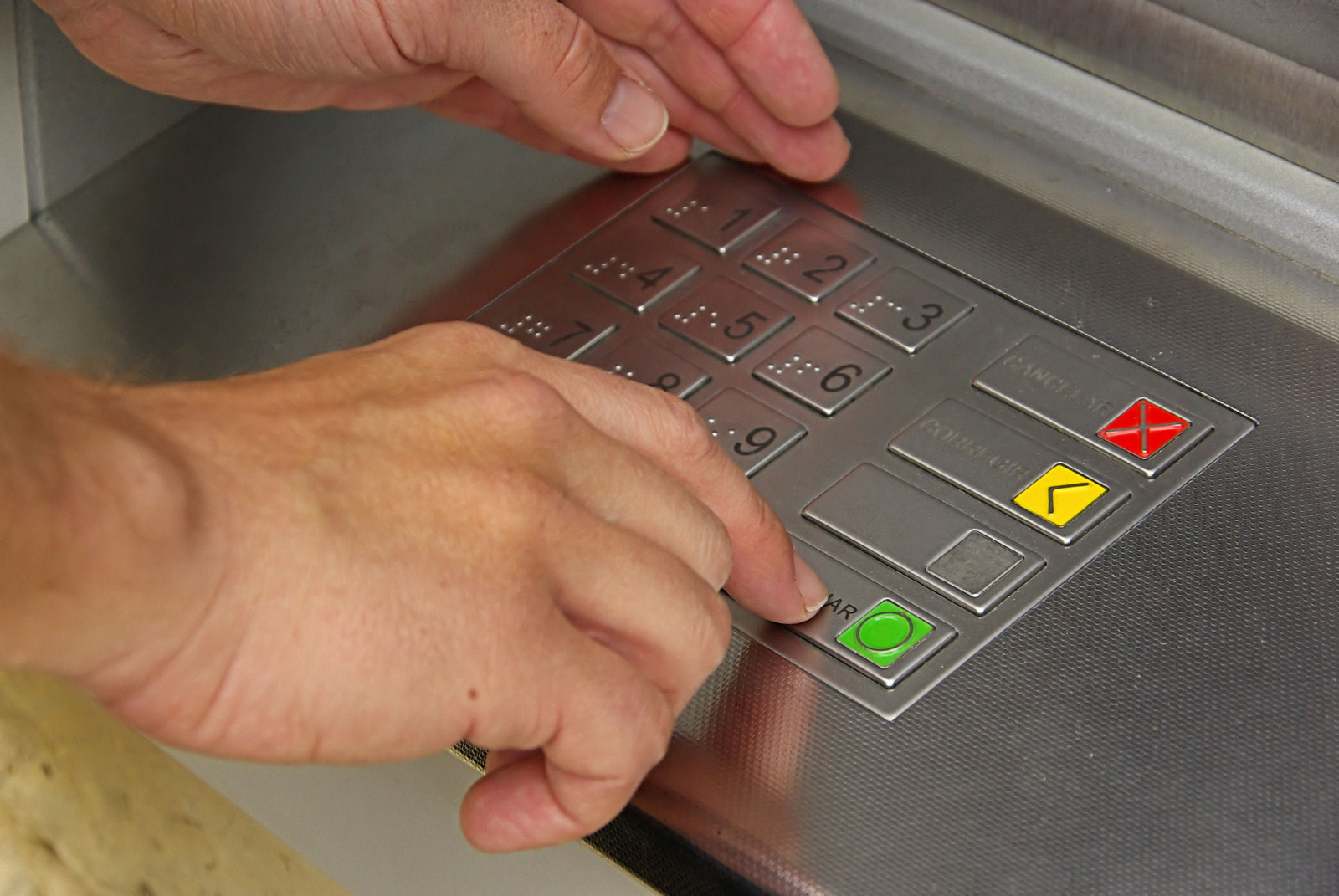 Below are few steps that will help you in deciding the right identity theft protection.
Compare the services:
Each service provider has different options and has specialization in providing identity theft protection. The best thing to do is go to their website and check out the options available with them. Examine the services and features of each product portfolio and compare them against your needs. In general, the services are clubbed together against a monthly price that may include:
Credit monitoring: This ensures that no application is made for opening new accounts, credit cards and alike. This is good option for protection against data breach.
Replacement services: This can be helpful if your identity documents are compromised.
Identity theft insurance: This helps in getting support from attorneys or service agents in recovery of identity theft.
Optional packs: There are services, which includes providing computer software to prevent online hackers and identity thieves, monitoring dark web to prevent your personal information being sold , fixing problem such blocking errors for credit reports.
Evaluation:
If you are clear with the options to choose from various services offered, you need to shortlist the companies that come under your radar. You should scrutinize in depth each of the companies from the content it publishes. Don't be a victim of exaggerated and misleading content meant to lure consumers. This can be known if:
The company guarantees to completely protect from identity theft.
The company stresses on worst-case scenario.
There is no clear information about the company.
Monitoring Sources:
The company such as LifeLock clearly identifies the sources it monitors. It should be able to examine all the major credit bureaus including public records and how often it will monitor.
Besides the sources, the company should be able to provide the details and benefits it will have from a particular source.
Online Reviews:
It is important that you establish your alternate source for review besides going through their website's review section. The alternate ways can be through online forums, searching on internet or by approaching your friends and their recommendations.
Pricing plan:
The pricing plays an important factor in shortlisting the identity theft company. If the company is genuine, it will put forth all the terms & conditions along with break-up of services it offers.  The pricing plan has all the inclusions and exclusions before you make the payment. Few companies provide rider based services wherein you can have add-on packs for additional services later on.
Terms & Conditions:
It is important that you review all the terms & conditions, guarantees or insurance covered under policy, limitations of the policy etc.  You should also check the company's privacy policy since it will be important how the company collects the personal information, why, how and where does it share your personal information. You should be able to control the flow of information.
Thus, choosing the identity theft protection is easy but you should do it cautiously after taking proper time and reviewing all the criterions stated above. After all, this is personal information and you might not be aware of the purpose behind the theft.