5 Crazy Things You Can Actually Major in At College
When most people go to college, they're interested in majors that can set them on a lucrative career path.  However, not every student is interested in becoming a doctor or a lawyer.  Many have no idea of what they might want to do with their lives or what they might be good at.  Why do you think the most popular major is "undeclared"?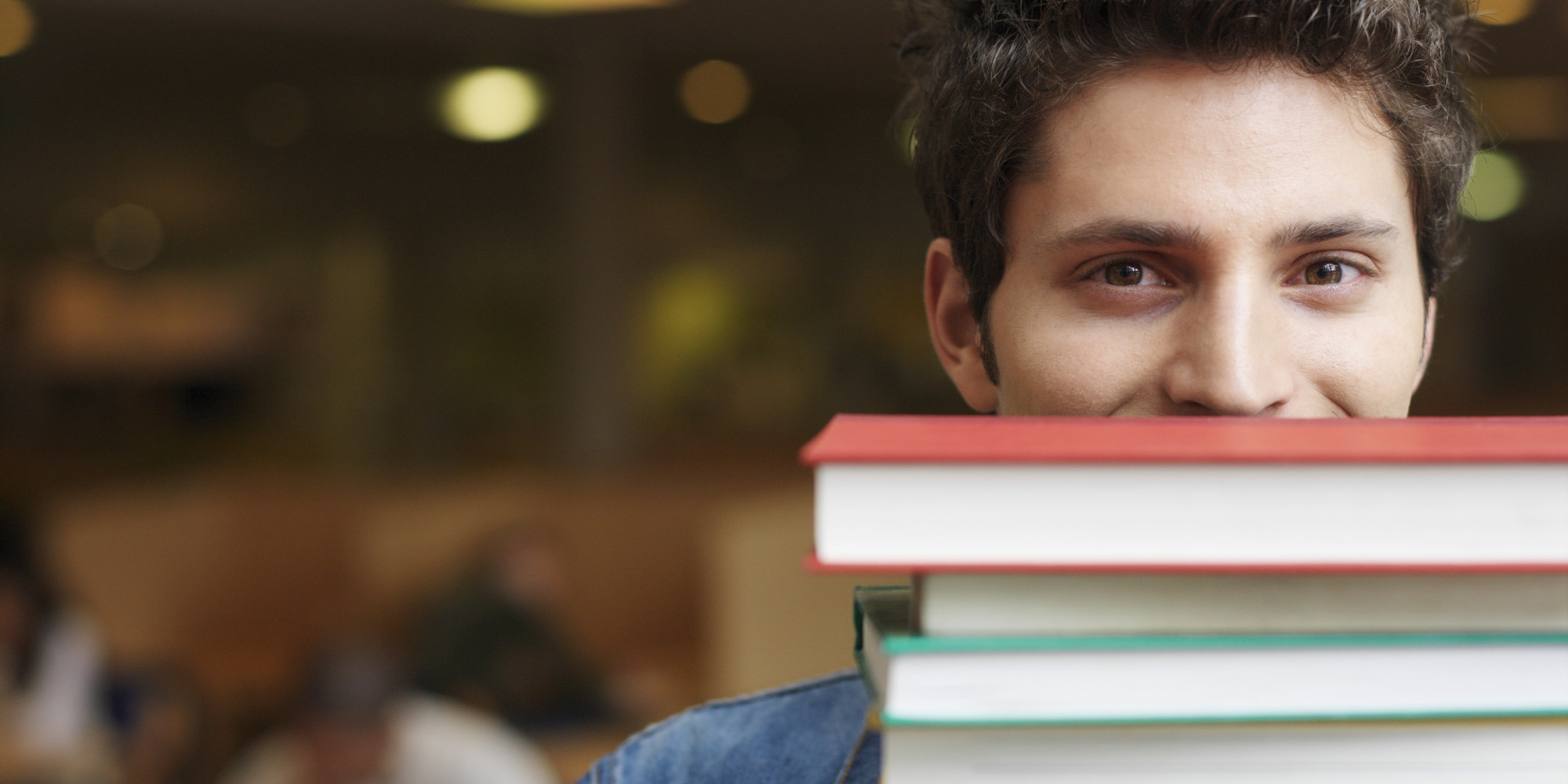 If you find yourself struggling to come up with a major course of study that is appealing, you might want to consider some of the fringe majors that are only to be found at a handful of colleges and universities.  Here are some oddball majors that most students have never heard of, much less considered.
Mortuary Science
There is still something taboo about working with corpses, and yet, there is certainly a need for skilled practitioners in the art of mortuary science.  Safe handling of human remains, including preparations for burial, cremation, or other ends is a noble and valuable profession.  Those who elect to earn a degree in mortuary science could end up working not only in funeral homes, but also in hospitals or medical schools, as well as coroner's or medical examiners offices.
Farrier Science
Believe it or not, you can actually earn a college degree in horseshoeing, if you so choose.  As you can imagine, this degree may not open a lot of doors, career-wise.  However, with coursework not only in the proper shoeing of horses, but also in blacksmithing and equine anatomy and physiology, there are job opportunities available working in the agricultural industry, working with show horses, or opening your own farrier business.  You really better like horses, though.
Bowling Industry Management
If you can't think of anything better than spending all day at the lanes, listening to bowling balls knocking down pins, you'll be pleased to learn that some colleges offer a degree in bowling industry management.  As a bowling center manager, you may be required to understand both mechanics and pinsetting, although you will likely hire others to do these tasks under you.  Incredibly, you could earn roughly $40,000-$50,000 per year in this profession, according to sites like Glassdoor and PayScale.
Toy Design
There's more to making toys than you might imagine.  When you earn a degree in toy design, you'll learn not only how to dream up toy ideas, but also how to produce and market them, as well as the psychology behind making toys for children of all ages.  Think Tom Hanks in "Big".
Pop Culture
This isn't a major you're likely to find at the University of Southern California, but it is available at a couple of colleges and it may soon become more popular, what with the number of businesses interested in using social media as part of their marketing and PR strategies.  With courses focusing on urban folklore and pop culture in TV and media, students are sure to have fun in this major, and the best part is that it could lead to a truly lucrative career, especially when paired with other degrees like marketing or online media management, just for example.