If you're planning on hosting an event of any kind, consider renting a tent. Since there are tents in various sizes, you can easily find one that suits your needs, but you need to know roughly how many people will be at the event before securing one. Find out how the tent will be secured and where it will be placed in your yard or on the property that you're using. An event tent rental in Massachusetts can usually come to the area beforehand to give you the options that are available so that you have a better idea as to how to set up the tent and how the tables and chairs could be arranged. Think about the material that the tent is made from as this could be a factor in how it's secured as well. You don't want the tent to blow away if it's windy or collapse if it's not secured the right way.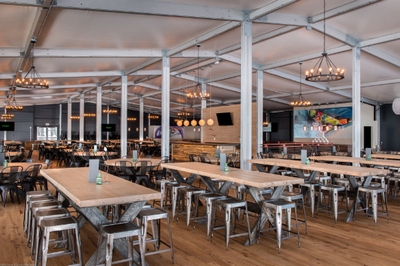 Ask the company about any plans that are in place for an emergency, especially if you rent a tent when the weather could turn in a short time. The summer season is an example as a thunderstorm could arise with little to no warning. Make sure your guests know how to exit from the tent if there is an emergency. You also need to know what to do about the tables and chairs that are left behind if you have to get your guests indoors in a short time.
Find out if there are other services that are offered by the company. Many have chairs, tables, and other supplies that you can rent along with the tent. This is beneficial if you don't want to use multiple companies for the items that you need. You can sometimes get a discount if you rent multiple items at one time.