Decoding the link between pain sensitization and knee pain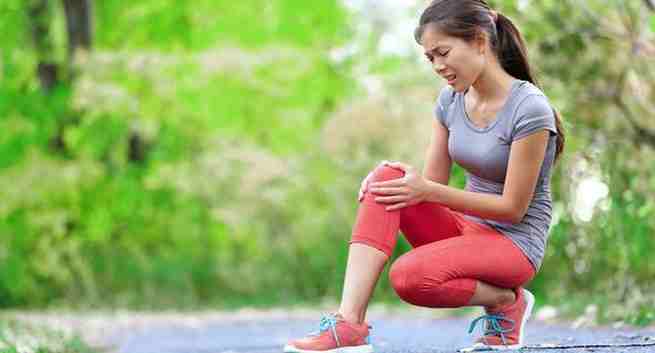 OA is a common cause of pain and altered joint function which is affecting  302 million adults worldwide. It can cause chronic disability in the knee joint frequently. Reportedly, past research suggests that a number of different factors outside of structural pathology may contribute to pain d in patients with OA.
Reportedly, researchers from the Université de Montréal (UdeM) School of Rehabilitation and Hôpital Maisonneuve Rosemont Research Centre (CRHMR) in collaboration with researchers at Boston University School of Medicine (BUSM), conducted a study of which the findings have just been published in the journal Arthritis and Rheumatology. Here, we tell you about the findings.
According to Lisa Carlesso BSc.PT. PhD, assistant professor School of Rehabilitation UdeM and scientist CRHMR, understanding the factors that lead to the development of persistent pain is vital  in improving our ability to prevent the onset and the transition.
Reportedly, at the beginning of the study,  the researchers examined  data from a multicenter OA study that followed 852 adults (ages 50-79) with or at risk of knee OA but who were free of persistent knee pain. Sociodemographic data, pain sensitization measurements, as well as risk factors connected to knee pain like psychological factors, widespread pain and poor sleep were seen on the participants who then were followed for persistent knee pain for  over two years reportedly.
The researchers used the mentioned  risk factors and pain sensitization data to examinethe  four distinct subgroups called pain susceptibility phenotypes (PSPs). Reportedly, the PSP with the highest degree of sensitization had the highest risk of developing persistent knee pain.
According to author Tuhina Neogi, MD, PhD, professor of medicine and epidemiology at BUSM and BU School of Public Health, findings suggest that preventing pain is important  to improving quality of life and function in patients who have OA. Since, OA is painful and can make your life miserable. It can deteriorate your quality of life.