Cardiorespiratory fitness leads to longer life, finds study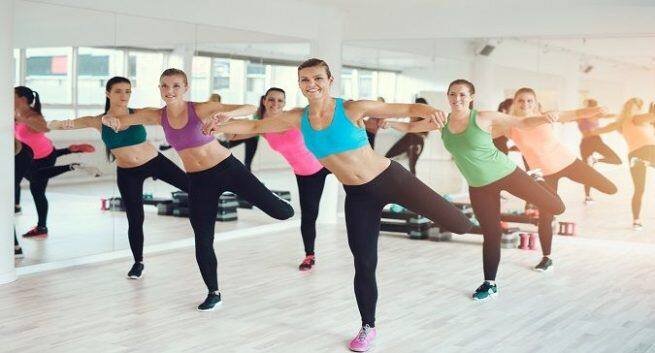 The researchers at Cleveland Clinic have found that better cardiorespiratory fitness leads to longer life, with no limit to the benefit of aerobic fitness. For the study, to measure all-cause mortality relating to the benefits of exercise and fitness the researchers retrospected 122, 007 patients who underwent exercise treadmill testing at Cleveland Clinic between Jan. 1, 1991, and Dec. 31, 2014.
Recently, the study was published in the Journal of the American Medical Association Network Open.
According to the IndiaBlooms report, the study found that increased cardiorespiratory fitness was directly associated with reduced long-term mortality, with no limit on the positive effects of aerobic fitness. Extreme aerobic fitness was associated with the greatest benefit, particularly in those with hypertension and older patients (70 and older).
Wael Jaber, M.D., Cleveland Clinic cardiologist and senior author of the study reportedly said that aerobic fitness is something that most patients can control. And they found in their study there is no limit to how much exercise is too much. Everyone should be encouraged to achieve and maintain high fitness levels.
The risk associated with poor cardiorespiratory fitness was comparable to or even exceeded that of traditional clinical risk factors, such as cardiovascular disease, diabetes and smoking.
The study's findings emphasize the long-term benefits of exercise and fitness, regardless of age or coexistent cardiovascular disease, even to extreme levels.
The newly published study from Cleveland Clinic found that extreme fitness provided an additional survival benefit over more modest levels of fitness, and that extremely fit patients lived the longest.
Kyle Mandsager, M.D., an electrophysiology fellow at Cleveland Clinic and the lead author of the study reportedly said that they were particularly interested in the relationship between extremely high fitness and mortality. This relationship has never been looked at using objectively measured fitness, and on such a large scale.
However, it is important to note that the study analyzed findings over a large population, and before starting an exercise program all the patients should always check with their healthcare provider.