Doctors issue alert in Hyderabad due to rising swine flu related deaths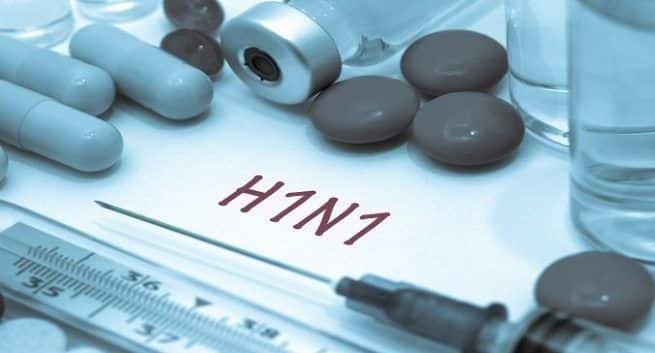 Rising swine flu cases in Hyderabad has created major scare among the doctors, so much so that the health department has issued an alert, especially for the elderly and those who are pregnant, reveals a recent media report. The doctors have asked all to take extra precaution to stay away from swine flu.
11 deaths due to swine flu have been reported in Hyderabad since August, out of which six deaths took place in October, highlights the report. Of the six deaths that occurred, five patients were above 50 years of age, according to the health authorities. Fortunately, doctors have not received any paediatric cases yet. Doctors say that compromised immunity in patients contracting swine flu makes them more defenceless.
"Their response to treatment is poor and chances of recovery slim. When it comes to cases of elderly patients with diabetes, hypertension, obesity, lung, cardiac or kidney diseases, their chances of survival drop drastically. Of the four patients admitted to our hospital this month, three succumbed to the virus, while one 30-year-old patient, currently undergoing treatment is showing signs of recovery," reportedly said Dr B Nagender, superintendent at Osmania General Hospital.
According to the media report, a senior health officer added: "The number of people coming with upper respiratory infection, including influenza, usually increases during the marriage and festive system. People must avoid small and congested crowded places, be it functions, events or even pilgrimages. In cases of elderly people, they should avoid being exposed to anyone who has symptoms of influenza in addition to avoiding over-crowded places."