3D-printing process for implantable human ligaments, tendons developed by scientists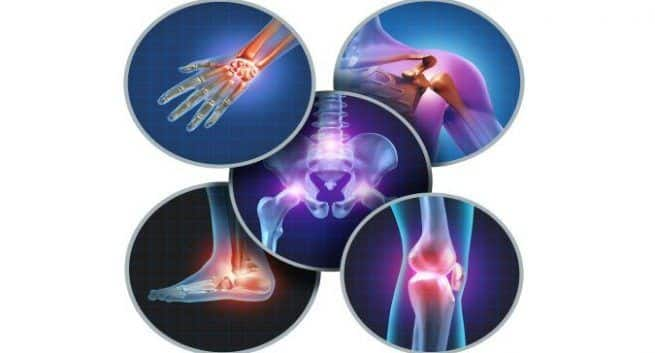 According to a study published in the Journal of Tissue Engineering, Part C: Method, those with a damaged ligament, tendon, or ruptured disc can simply have new replacement tissue printed and ultimately implanted in the area which is damaged. Yes, you have heard it right! Reportedly, it will be possible to do the 3D- printing of the ligaments and tendons. Are you shocked? Then, read this!
According to Robby Bowles, an assistant professor at the University of Utah in the US, this will enable the patients to get replacement tissues without any more surgeries and without harvesting tissue from other sites, which has its own source of problems.
Reportedly, the 3D printing method is all about taking stem cells from the patient's own body fat and printing them on a layer of hydrogel to form a tendon or ligament that would then grow in vitro in a culture before being implanted.
Though, it is an extremely complicated process because that kind of connective tissue is made up of various cells in complex patterns.Like, cells that make up the tendon or ligament must gradually shift to bone cells so the tissue can get attached to the bone.Reportedly, according to researchers, replacement tissue for patients can be harvested from another part of the patient's body or sometimes from a cadaver currently, but they may also be of poor quality.
Reportedly, spinal discs are complicated structures that must be recreated to be transplanted successfully. This 3-D-printing technique can solve those problems, as per researchers. The technology is designed for creating ligaments, tendons and spinal discs, but it can be used for any type of tissue engineering application. Like, for 3D printing of whole organs, and it is further being studies as well.