Want to grill your fat? Drink black pepper tea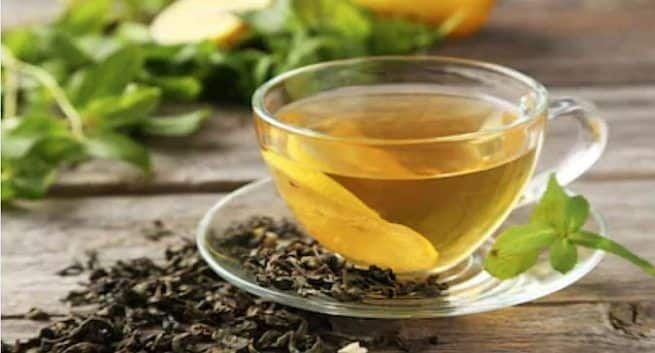 Next time when you spot that mighty black pepper in you currie, sabzi, raita, or pulao, do thank it. This wonder spice is abundant in minerals and antioxidants and can help you to improve your overall well-being.
Black pepper or kali mirch is loaded with magnesium, vitamin K, iron, and fibre. Furthermore, it can help you to soothe your aching muscles and inflammation of the body. It is beneficial for your digestive health, can bring your numbers down, relieves cold and cough and helps you to deal with infections. Also, if you are looking to shed to excess kilos then just opt for black pepper. Yes, you have heard it right! The magnificent black pepper can help you to lose weight. For this, you will have to consume black pepper tea. Here, we tell you how black pepper tea can be beneficial for you.
All you need to know about the black pepper tea for weight loss
According to studies, spicy food can metabolise food at a faster rate due to the thermogenic effect. Your body will burn calories quickly due to the high thermogenic effect. A study observed that the powerful black pepper contains piperine, a compound that enhances digestion and metabolic performance and reduces fat accumulation in the body. So, if you wish to tackle obesity, add black pepper to your tea. Also, it can help you to strengthen your immunity.
Method to prepare the black pepper tea
• You should boil 2 cups of water in the pan.
• You should add some freshly ground black pepper, 1 tsp of lemon juice and some ginger to the water.
• You should allow it to steep for a few minutes.
• After straining the tea, drink it and enjoy it!
So, for those who want to lose weight effectively, try out this quick and easy home remedy which will help you to cut down those annoying excess kilos, which you have piled up due to your sedentary lifestyle, faulty eating habits and so on.