Study says regular intake of dairy products have a protective effect on heart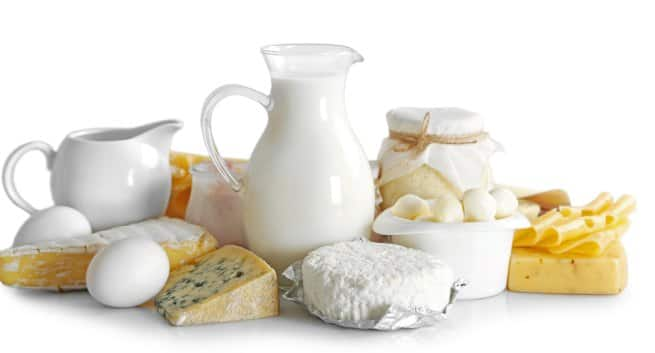 Our basic knowledge on diet and dairy products tell us that milk and milk products are rich in saturated fat. But a new study published in the Lancet medical journal recently pointed out that people who consumed three servings of milk, cheese or yoghurt a day had lower rates of cardiovascular disease and lower mortality than those who ate less dairy products. Saturated fats were always thought to be a culprit when it comes to cardiovascular health as they are known to adversely affect the lipid profiles. However, new studies reveal that saturated fat has a protective effect against cardiovascular diseases and stroke. This is a reason why dieticians and even doctors always recommended cutting down on whole fat dairy products to protect heart health.
However, the new study aimed at assessing the associations between total dairy and specific types of dairy products with mortality and major cardiovascular disease. The study recorded the dietary intake of dairy products including milk, yoghurt and cheese for more than 1.3 lakh individuals aged between 35-70 years from more than 21 countries.
The Prospective Urban Rural Epidemiology (PURE) study grouped these foods into whole-fat and low-fat dairy products and primary outcomes such as death from cardiovascular causes, non-fatal myocardial infarction, stroke or heart failure.
It was then seen that higher intake of total dairy, which was more than two servings per day compared with no intake was associated with a lower risk of the cardiovascular problems, stroke and heart failure after a follow up for more than nine years.  Higher intake of more than one serving of milk compared to no intake of milk was associated with lower risk of the cardiovascular problems, whereas cheese intake was not significantly associated with the outcomes of health problems of heart and stroke. Butter intake was low and was not significantly associated with clinical outcomes.
The study concluded that dairy consumption was associated with lower risk of mortality and major cardiovascular disease events in a diverse multinational cohort. However, dieticians recommend daily consumption of dairy products should be in moderation as excess intake can be harmful for a few people.