Learn the 5 Benefits of Corporate Gifts for Your Business¬¬
Everyone loves gifts. Just like individuals, businesses also gift their known ones including their own employees and clients. In the business world these special gifts are known as corporate gifts. These corporate gifts bring a lot of benefits to businesses.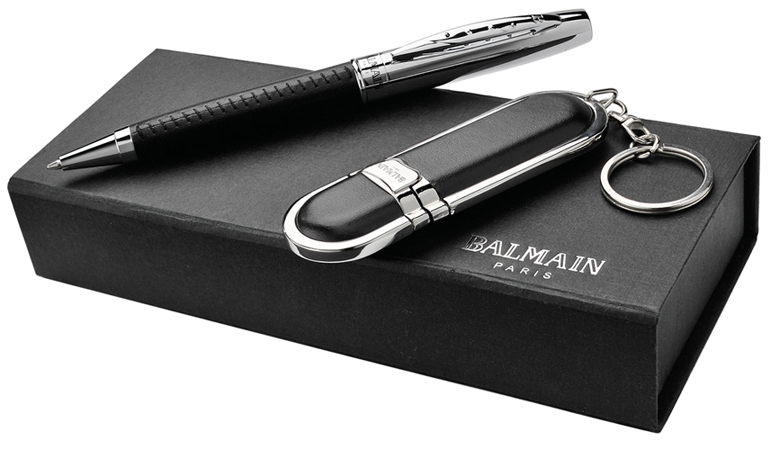 Modern day businesses do not run solely on marketing their products and getting done with. They need to establish successful connections at an interpersonal level. And gifts are a great way to do it. Here are 5 benefits of corporate gifts that you need to learn-
Creates a Connection at a Personal Level
A gift draws attention. When you have their attention, you have initiated a relation at a personal level. Now it is up to you to see how you use this relation to establish a business deal.
When you gift a useful product bearing your company's name, they will utilize it. It will constantly remind them of your name. This is known as brand reinforcement. It will also brand your product to their clients. So, only profits can be reaped from corporate gifts.
Cheaper to Implement
Marketing is an expensive activity. It not only requires constant efforts but also so many channels exist that its record-keeping becomes daunting. Corporate gifting is also a part of marketing but it is mostly a set and forget affair.
It is one of the cheapest options for brand marketing. The item prices on most customized or personalized corporate gifts vendors' website are peanuts compared to an online marketing campaign or standing banners. The cheap order cost of customized corporate gifts makes them a viable option to include in marketing and brand building campaigns.
Lots of Options to Suit the Needs
There are so many options when it comes to corporate gifts. You can choose to get your name etched on a simple pen-drive or you can decide to order a full custom golf set for your clients. The choice is up to you.
The business can also gift a corporate gift without even mentioning their name. When there are special occasions like a wedding or an anniversary, a simple hand-written letter with a traditional gift will also do the job.
Brand Building and Brand Awareness
Brand building is an important exercise that every business undertakes. It's a part of their marketing efforts. When you present a corporate gift, you include simple contact details of your business. It can be your company's logo, name, or a full-fledged address.
Think of it like a business card that can take any shape. It can be a steel water bottle, a clock, a poster, golf kit, t-shirts… anything. The main aim is to send the image across. Studies have shown, a company that presents corporate gifts, is trusted and remembered more than the ones who don't gift.
Boost Motivation Levels
You can not only gift your clients and investors, you can also show some love to your employees. Gifting employees with products, bonuses, or just some Amazon discounts, is a great way to boost their morale. It is a part of internal marketing where employees play the same role as that of a customer.
Gifting also signals your clients that you care for them and they hold a special place in your company's books. This motivates them to maintain good business relations and coming back to you for their needs.