It Might Be Time For Your Home To Have Some New Year's Resolutions Of Its Own
New home projects almost always start out with bright hopes and good intentions: that table will get refinished, new window treatments will be hung, the accent wall will be, well, accented. But more often than not, things get in the way and weekend DIY projects fall down on the priority list, leaving you with half-done eyesores where your Pinterest-inspired dreams once stood.
I know about such experiences first hand. I rent a small New York City apartment and the walls are painted a boring shade of beige. There's no frame or art canvas capable of livening up these walls. So in April 2013, I ordered four gorgeous paint samples in sea greens and soft gray-blues; my husband methodically painted a stripe of each color on the wall so we could determine which one we liked best.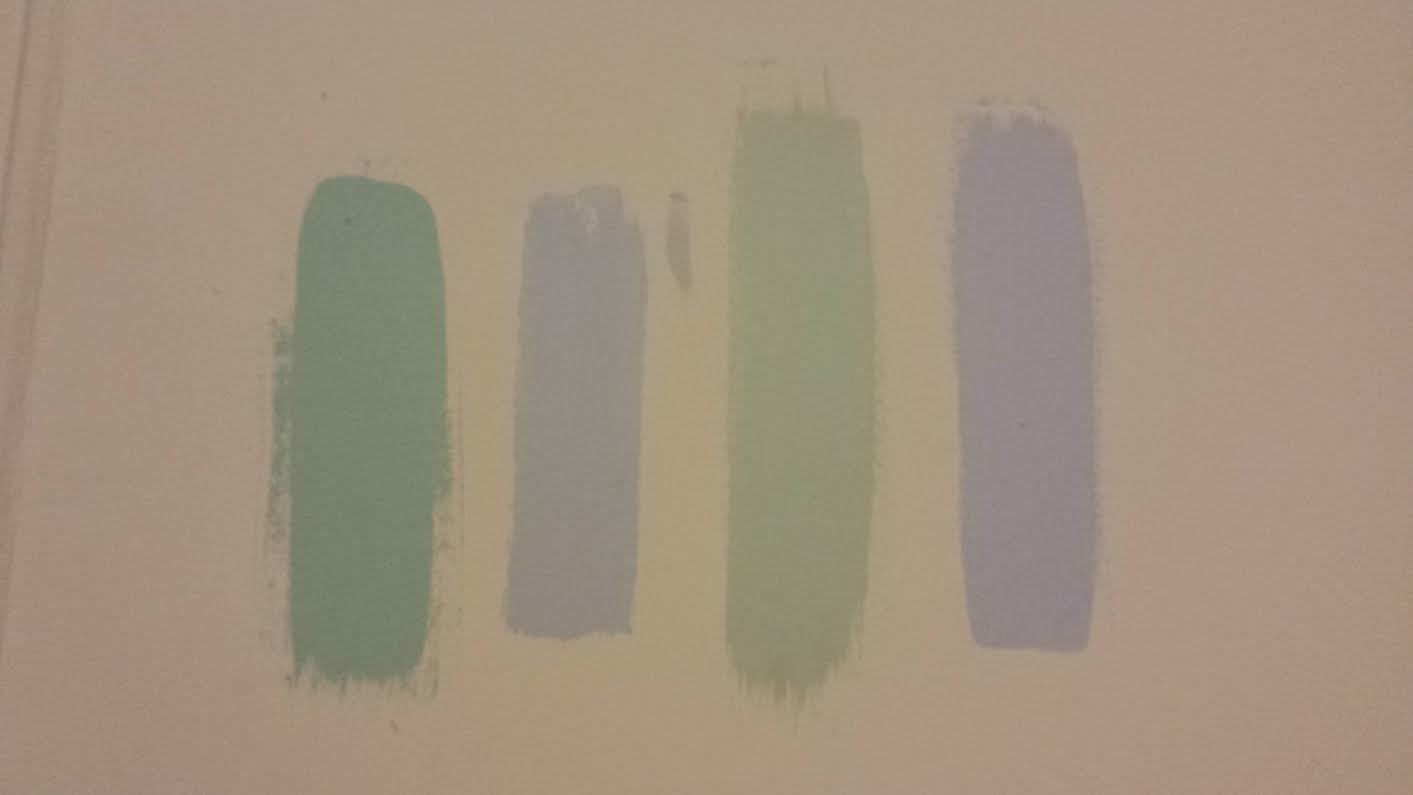 Did I mention that was 2013? Well, those paint stripes are still there. Here's to making 2015 the year we finish painting our walls.
We asked a few of our fellow HuffPost editors to weigh in on their biggest home embarrassments and hang ups — and how they would like to fix them in the new year. Tell us yours in the comments below!