Plus Two Admission Kick-starts In Odisha, Online CAF To Be Available Till 7 June 2017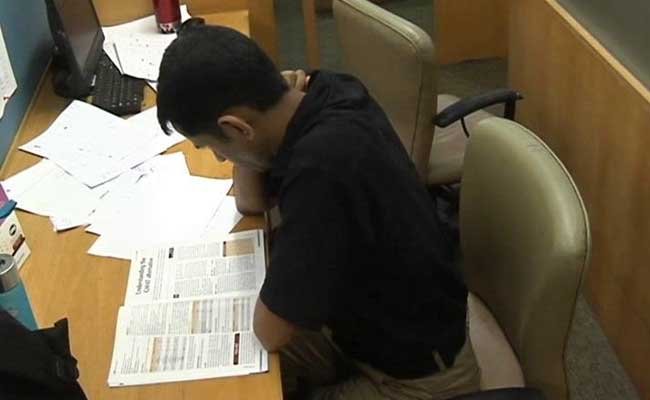 Days after the declaration of results by CHSE Odisha, Department of Higher Education has started the admission procedure for Plus two (intermediate) courses in the State. The admission process, through online Common Application Form (CAF), has glued all the candidates to the web portal, who had been waiting long for the process to begin. As per the official update given at the web portal of the Department, online registration for plus two courses for the academic year 2017-2018 will commence till 7 June.
The first cut off is likely to be released on 13 June 2017. Candidates can submit online CAF till the midnight hours of the deadline.
Offline/ manual CAFs have also been made available at all Student Academic Management System (SAMS) resource centre. Candidates can fetch for it, at their nearest centre (details of the centres are given in the official web portal of DHE Odisha).
As of now, 3 merit lists will be announced by DHE in a phase wise manner; the last one on 3 July 2017.
Classes for +2 (1st year) students will commence from 6 July 2017.
Candidates must keep a vigil on the official web portal for timely updates.