CBSE Results Will Be Declared On Time, Says Education Minister Prakash Javadekar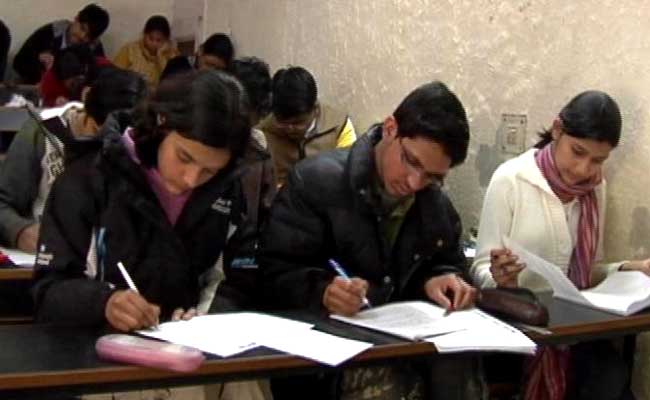 Amid uncertainty among millions of schoolchildren, Union Education Minister Prakash Javadekar has said that the CBSE or Central Board of Secondary Education will declare Class 12 results on time.
"CBSE result will be declared on time, the date will be told by CBSE. No need to worry about court's order, justice will be done for all,"Mr Javadekar has said.
Students are worried about a delay after the Delhi High Court asked the CBSE not to scrap its "moderation policy" to add grace marks to students for difficult questions in exams. The board may have to rework marks, students and parents fear.
On Monday, the High court had termed the board's move to scrap the policy as "unfair and irresponsible".
The decision to get rid of the marks moderation policy was challenged by a parent and a lawyer who argued that this would have a "drastic effect on the students".
The petitioners said it would badly impact students planning to study abroad.
The results were initially expected yesterday though the board has not yet officially announced any date.
The board is under pressure to declare results soon after a delay because of state elections earlier this year. Colleges like in Delhi University have started their admission process and for Class 12 students, the results are critical.
Under the moderation policy, if the board tested students on three different sets of questions papers for an exam, for the question paper perceived as toughest, a student who may get extra marks, even if they have scored 80 per cent.
After the exams were held this year, the government said the practice would be discontinued.
This year, nearly 11 lakh students appeared for the central board's Class 12 exams and some nine lakh appeared for the Class 10 exam.