Tips for Choosing an International Transportation Company
As the owner of a large company operating in the United States, you might find yourself needed a transportation company that can safely and securely ship products to your place of business from overseas. Whether you ship dozens of containers every month via boat, or you need to ship smaller containers by plane a few times throughout the year, you need to know what to look for in an international transportation company. Global logistics companies provide services for business owners just like yourself to keep their goods safe.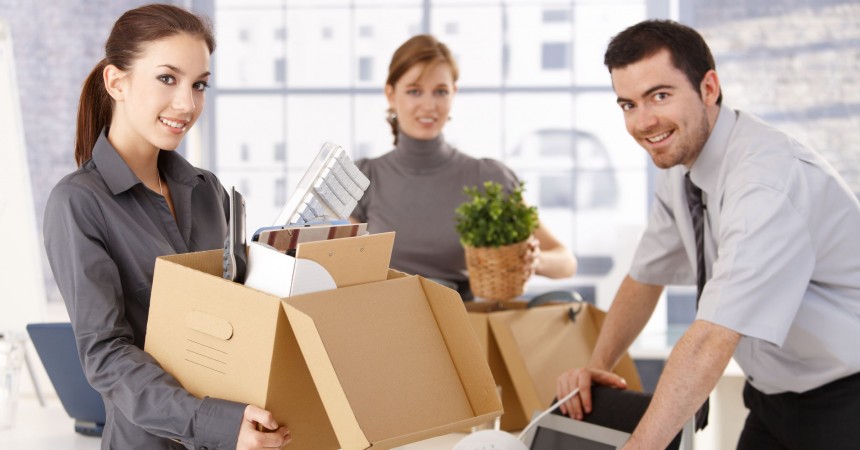 Type of Shipping Method
Before hiring a company to transport your products, you need to think about the type of shipping method that is right for you and then select a company that offers that option. When bringing in goods from Mexico and Canada, you might use traditional land shipping methods. A reputable company can arrange for large deliveries sent via commercial trucks. If you bring in goods from countries overseas like China or Japan, you need to choose between air and sea shipping methods. While planes can get your products to you faster, planes have less space available, which may mean that you need to pay for multiple planes.
Total Cost
When you talk with international transportation companies, you can often request an estimate upfront. The company will ask you questions regarding where your products come from, how quickly you need those items delivered, your base of operations and other factors. The cost estimate that you receive should include everything needed for delivery. Make sure that you always get that quote in writing too. This ensures that the company cannot double charge you for delivery and prevents the company from charging you for other costs outside of that estimate too.
Insurance Coverage
Shipping items between two different companies can result in a number of problems, which is why the transportation company you hire should always offer insurance against those problems. If you need new products delivered to your store in time for the fall shopping season, you'll lose money if your containers wind up stuck in customs. Insurance will also protect you against accidents on the road and other incidents too. A mechanical failure that keeps a plane from taking off for several days or a freighter that strikes another boat in the water are some examples of coverage offered by insurance policies.
Employees vs. Owner Operators
Though you might assume that transportation companies hire their own employees, many work with owner operators. An owner operator is someone who owns a boat, truck or another vehicle and works as an independent contractor for that company. Working with owner operators is a great option because these individuals can work together and meet any challenges that you have. They also act as back up to ensure that the products you order or need you reach you by the deadline you specified. When hiring an international transportation company, you need to know what to look for before signing a contract.