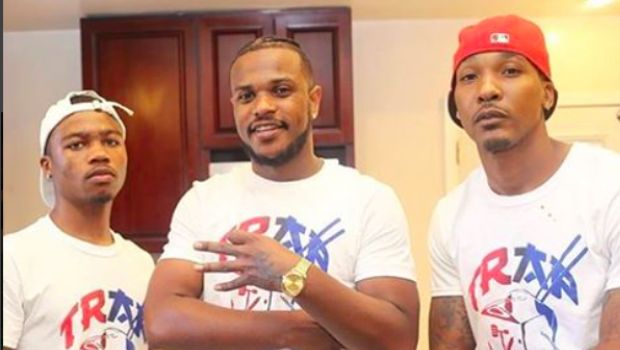 Social media and the Internet are changing trends in this new world; from selling consumer goods at the click of a finger to booking cabs through mobile apps and ordering food online. With the growing technology, it's giving opportunities to the rookie entrepreneurs and artists to share their idea and creativity with the world and fulfill their dreams. And one such medium that has helped immensely is Instagram. Here's the story of two friends who started using this social platform to share their recipes and sell it to the people. Malachi and Roberto started a social media restaurant on Instagram four years ago called Trap Kitchen and now they have around 40,000 followers on Instagram and people are just loving their food.
About the Restaurant
Trap Kitchen was started by two friends Roberto and Malachi who has trained from Le Cordon Bleu. Malachi cooks the food and Roberto posts the pics of the dish on their Instagram account and people call in for orders and pick ups. They have a good range of items in their menu ranging from smash potatoes, steaks, lobster, beef and various chicken dishes to serve to the people at affordable prices, and all their dishes are posted on Instagram.
One among their huge fan following is famous rapper Snoop Dog, who has praised their work. They  have also catered to the cast of Bambershop, an American comedy film series. They are now planning to expand their restaurant and make it big. "I have a dream to cater to the whole world," said Malachi in an interview to NBC News.