Amazing Properties in Kolkata for Long Term Investments
Buying a dream home is never impossible, but you will find it a daunting task these days. Property rates are soaring and you may have to run from pillar to post to get the right property. If you are planning for a residential property, then you can look at some major cities of India. After Delhi, Bangalore and Mumbai, you will find that Kolkata is also a hotspot for property investment. Flats in Kolkata are not cheap, but you will surely find them worth their price.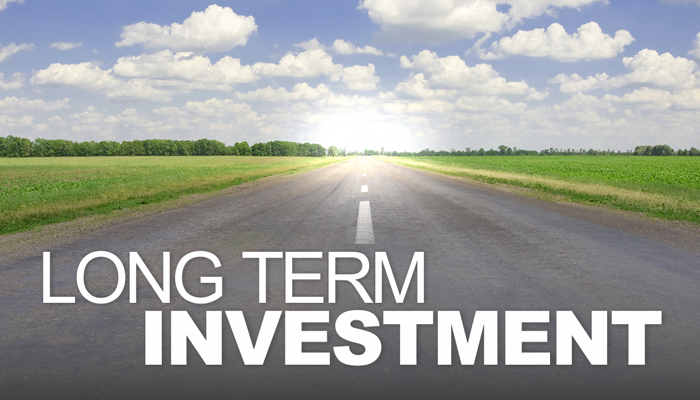 There are many ready possession and upcoming projects in Kolkata, which you can consider for your needs. Let's have a look at some of them one by one.
Unimark Springfield is one of the best lifestyle residential projects that is located on the six-lane expressway (connecting Newtown to Sector V, EM Bypass, the Airport etc.). Since Unimark Springfield is present on the expressway, connectivity is not a problem at all. You will be well connected to major towns and commercial hubs in Kolkata if you buy a flat in Unimark Springfield. For the possession of the flats, you will have to wait till the year 2018, but when you look at the project, it is worth the wait. The amenities for this project are swimming pool, indoor games, walking and jogging park, meditation zone on the terrace, community hall, gymnasium, ATM, pharmacy, laundry, convenience store, decorated landscape area etc.
If you are looking for a property that is close to the airport, then you should be looking at Green Oasis Project. Like the aforementioned project, the Green Oasis project provides a complete package of luxurious life at a surprisingly affordable price. There are two options for apartments—2 BHK and 3 BHK. At Green Oasis, you will get amenities and lifestyle facilities that will suit your standard of living and desires. One of the key attractions at the Green Oasis is the terrace garden, which has ultra modern landscaping and pergolas.
Next in line is the Grand Castle. This is a lush project that is designed to offer complete comfort and serenity. In this project, you will find 2 BHK and 3 BHK apartments that are a reminiscent of the artistic glory of Kolkata. The exact location of Grand Castle is Garia Main Road, Mahamayatala, Kolkata. The builders, Ganguly Group, are well known for producing some of the best architectural marvels in Kolkata and Grand Castle is one of them. The amenities present in Grand Castle are dedicated children's play area, swimming pool, steam bath, community hall (fully air conditioned), jogging track, gymnasium, indoor games, etc. If you can wait for a couple of years, you should definitely keep Grand Castle in your list of prospective properties.
All of the aforementioned projects are fantastic, but you will have to make sure that you spend some time in research. These properties are from well known developers so, you will not have a problem in getting the registration and other paper work done. You don't need an agent to get you a home in Kolkata, but if you have one, it will always be an added advantage.