Twitter Unveils Official Partner Program to Help Boost Social Engagement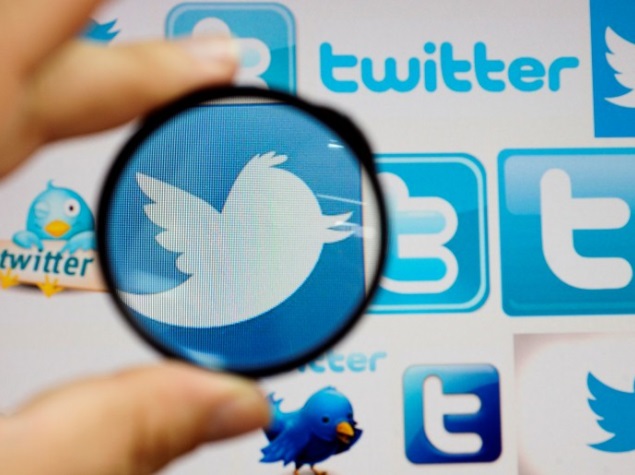 Taking its partnership with IBM for delivering better insights on customer data a step further, Twitter has announced the launch of the Official Partner Program.The new programme is a consulting tool that involves trusted third parties and helps pair advertisers with partners like IBM, Brand Networks, and Simply Measured.
Twitter has also launched a new site, the Twitter Partner Marketplace, to connect advertisers with the services they are looking for.
The social networking giant said the Twitter Official Partner Program is aimed at marketers, advertisers and brands. The company said the program will provide tools that will help partners increase campaign performance and gain insight. The program will help with analytics, engagement, content curation and display, consulting and agency services, ad tech and measurement, as well as providing audience data and audience on-boarding.
Twitter in its blog post announcing the new Official Partner Program, spoke of IBM's role in it.
"Through the strategic partnership formed between Twitter and IBM, IBM is the first solutions provider that provides strategic insight, consulting and analytics to help brands and enterprises make decisions with Twitter data. Twitter and IBM have worked to train more than 10,000 IBM employees on Twitter data and analytics best practices."

"This growing program, new site and new logo are just the beginning. We're excited to put more resources into developing Twitter's ecosystem for years to come. Many partners have seen tremendous success and value in working with Twitter and being a partner."